Congress Extra: Run like Rocky Tuesday morning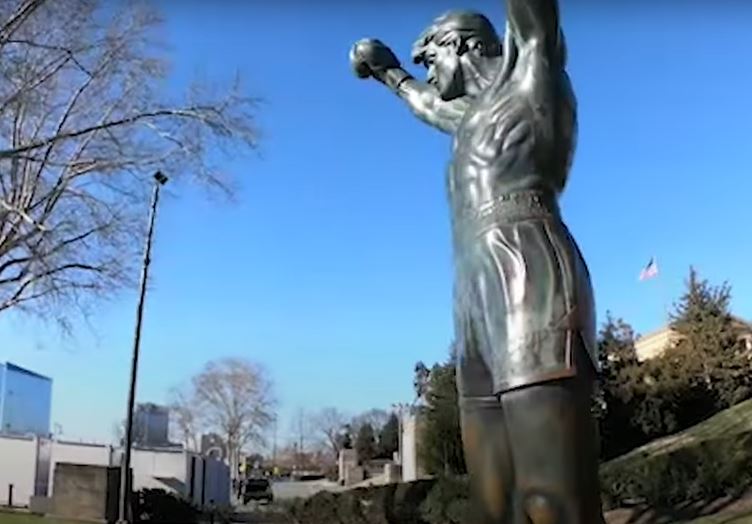 As part of the UNI Global Union World Congress 2023, we will relive the run Sylvester Stallone made famous playing Rocky Balboa in the movie Rocky II. The early-morning Tuesday, 29 August, run will finish at the Philadelphia Museum of Art Steps aka the "Rocky Steps." The original run in the movie was 30.61 miles — that's 50km — however, we will run a reasonable 5km or 3.1 miles so that we can all make it back in time for breakfast. The run will be at a pace of 5:30 min/km, and we will have a few guides at the beginning and end to make sure we get a great photo finish.
Bring your running shoes and perhaps a greyish-brown tracksuit and let's go!
WHAT: Rocky Run Date: Tuesday 29/08/2023
WHEN: Meeting time: 6:15 am for 6:30am departure
WHERE: Starting Location: Sonesta Rittenhouse Square, 1800 Market Street, Philadelphia, PA 19107
Run Distance: approximately 5km
Run Route:
Walk from Hotel to Schuylkill River Trail (distance 600m)
Run 5km Schuylkill River Trail to Rocky Steps, via the gardens.
Ending location: Philadelphia Museum of Art Steps aka Rocky Steps
Photo at Rocky Steps: 7am
Depart back to Hotel: 7:15
Arrive at Hotel: 7:30
Note walkers can go directly to the Philadelphia Museum of Art Steps aka Rocky Steps and meet the group for a photo.