UNI Women's Conference Documents Online!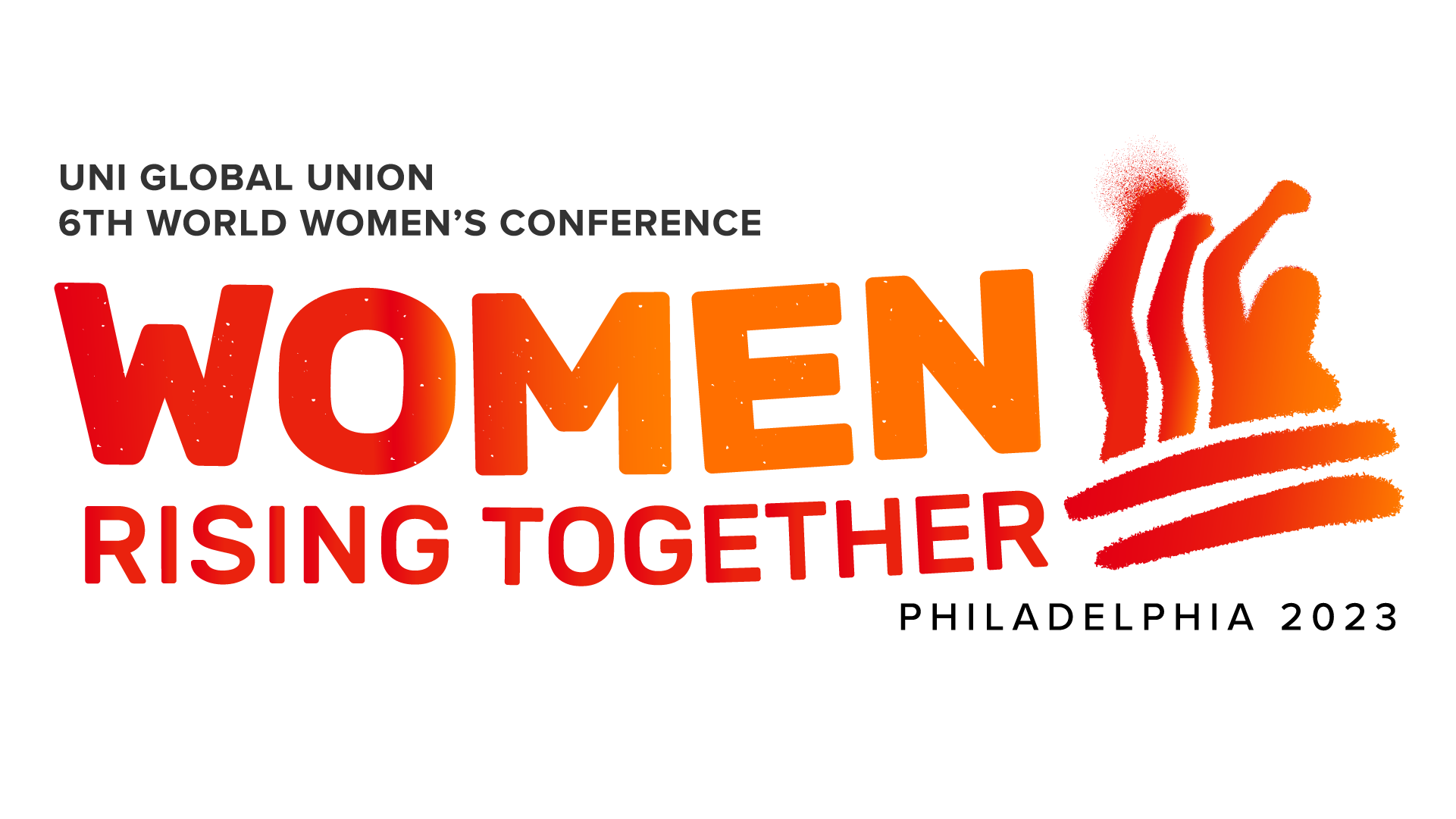 Final preparations are underway as we get ready to rise together from all corners of the globe for UNI's 6th World Women's Conference.
All the official documentation for the conference is up online in UNI's official languages. Here you can find the draft agenda, standing orders, rules, roles and responsibilities and the provisional report on the conference motions.
The full set of documents can be downloaded with the password given to registrants.
You can also find out lots of practical information about Philadelphia here so you can get the best out of your stay in this vibrant and historical city.
We can't wait to see you there! #WomenRising