Calling the Government to address the long outstanding pension anomaly of bank employees; Ceylon Bank Employees' Union (CBEU) organized two picket rallies in Colombo on 18th and 19th March 2021.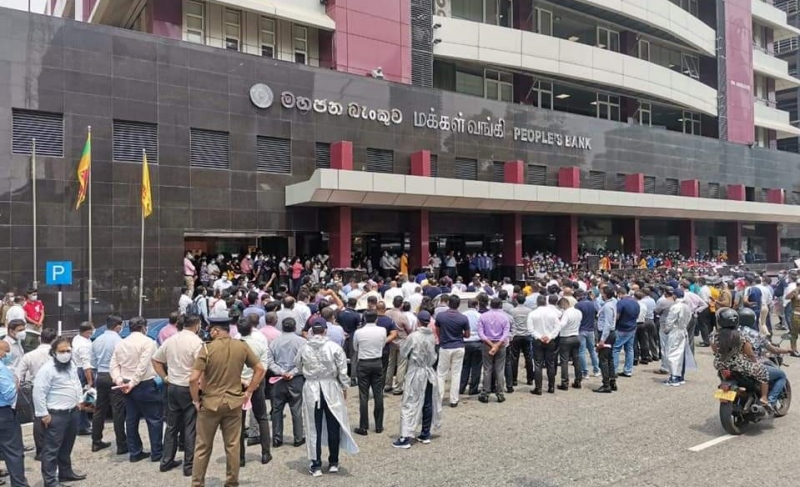 State-owned bank's pension scheme denied to those who joined the banking services since 1996. CBEU has made representation to regularize the pension scheme discriminating a specific group of employees. The bank union had met the minister in charge of the finance portfolio the Prime Minister Mahinda Rajapaksa. It sought his intervention to resolve the dispute, which has been dragging for a long time.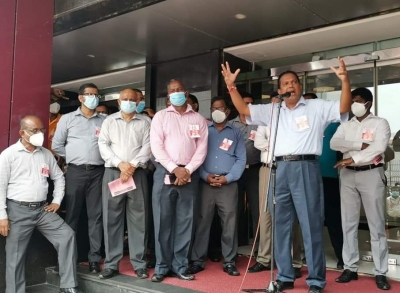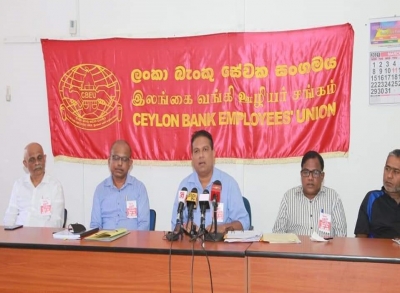 The common slogans echoed in the picket lines themed, inviting the Government to address their unresolved pension issues and revising their terms and conditions of employment by renewing the collective agreement expeditiously.