Singapore prides itself taking pro-active measures to transform the banking and finance industry to embrace the digitalisation to position the city-state as a SMART nation and Artificial Intelligence powerhouse in the region. The digital banks are expected to start their operations by mid-2021.
Amidst the digital disruptions, Singapore Bank unions are stepping up their transformation by re-constituting the union structures to reach out to represent new types of employees -digital natives-dominating the finance industry in Singapore. It is estimated that over 198,000 are employed in the finance industry in Singapore.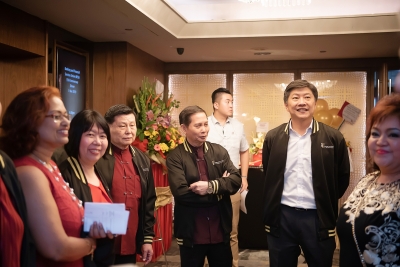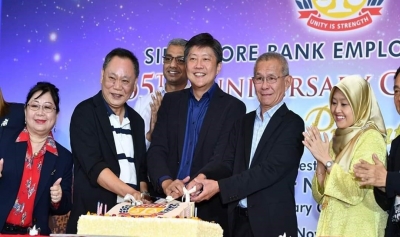 Fifty-five-year-old, Singapore Bank Officers Association (SBOA) rebranded itself as the Banking and Financial Services Union (BFSU) with effect from 9th January 2019, and yet, celebrated its 55th anniversary on 1st November with the presence of Singapore labour movement colleagues at a grand dinner at Mandarin Orchard Hotel. Bro. Ng Chee Meng, Secretary-General of Singapore National Trades Union Congress was the guest of honour. In his congratulatory message, Bro Ng Chee Meng valued the cooperation of the banking industry trade unions to develop a future-ready workforce to drive the digital revolution. He also wanted unions to offer innovative value-added services to their members and recruit members to strengthen unions from the large pool of employees attached to the finance industry.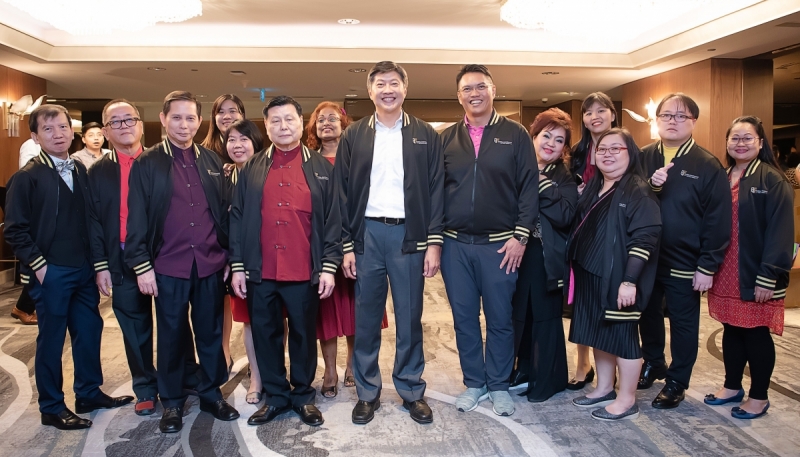 Singapore Bank Employees' Union, too, celebrated its 65th Anniversary on the 16th November 2019, at the Mandarin Oriental hotel, in the presence of the SNTUC Sec-Gen Ng Chee Meng, and Sis. Mary Liew, President, and Asst. Secretary-General Bro Patrick Tay. Tripartite partners and all stakeholders from the banking and finance industry graced both occasions. UNI Apro Finance affiliates representing banking industry unions from Malaysia, and the Philippines extended solidarity greetings to the SBEU's 65th Anniversary and exchanged mementoes at the dinner.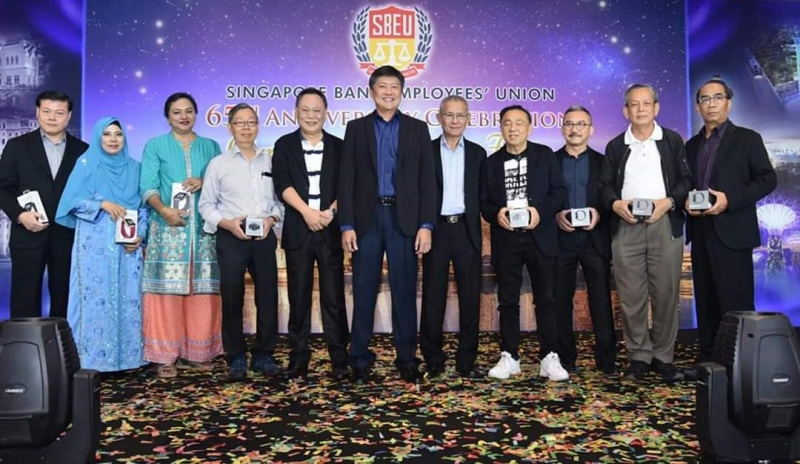 SBEU and BFSU saluted their loyal members and union activist honouring them with long service awards and presents recognising their contributions to the union at the anniversary dinner.