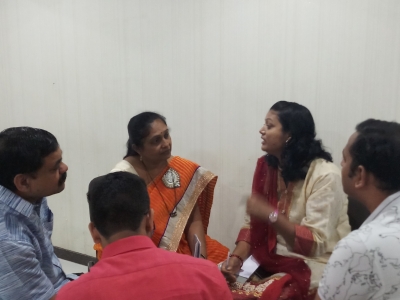 The UNI Indian Liaison Council has pursued the strategic policy of increasing its outreach across India by organising various programs in TIER II cities. In the past few years, UNI ILC has organised programs in Wadodara, Coimbatore, Lonavala, Visakhapatanam, Kochi, and Jaipur for Women and Youth with support from UNI APRO. This enables members of affiliates from across all corners of India to participate in UNI ILC programs. The recently organised Capacity Building and Organising Program for Women & Youth in Nasik was also part of process of reaching out to members in TIER II places.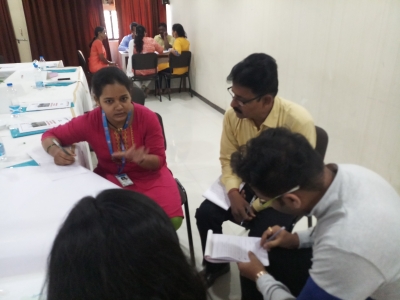 The Nasik program participants discussed many topics including organising unions, use of social media to strengthen the unions, the challenges in changing world of work and safe and secure workplace. The youth participation in the UNI ILC programs has been steadily increasing and now it has reached nearly 60%. The youth declared their willingness to take up the challenges in the 4th Industrial Revolution and build strong solidarity for the workers to achieve Decent Work for all.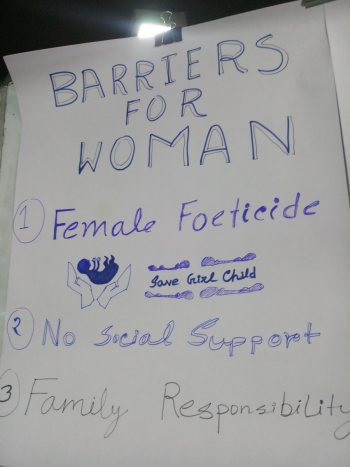 It was most encouraging to see UNI Affiliates from different sectors nominating participants for this program. Bro. Milind Nadkarni, President of UNI ILC and Bro. Jagdish Godse, General Secretary of India Security Press, and Mazdoor Sangh, member of UNI APRO Graphical Committee shared their experiences in Organising and encouraged the participants.