The World Players Association is the leading voice of organised players in the governance of world sport. It brings together 85,000 players across professional sport through more than 100 player associations in over 60 countries.
Below is a list of key policies, reports and resources.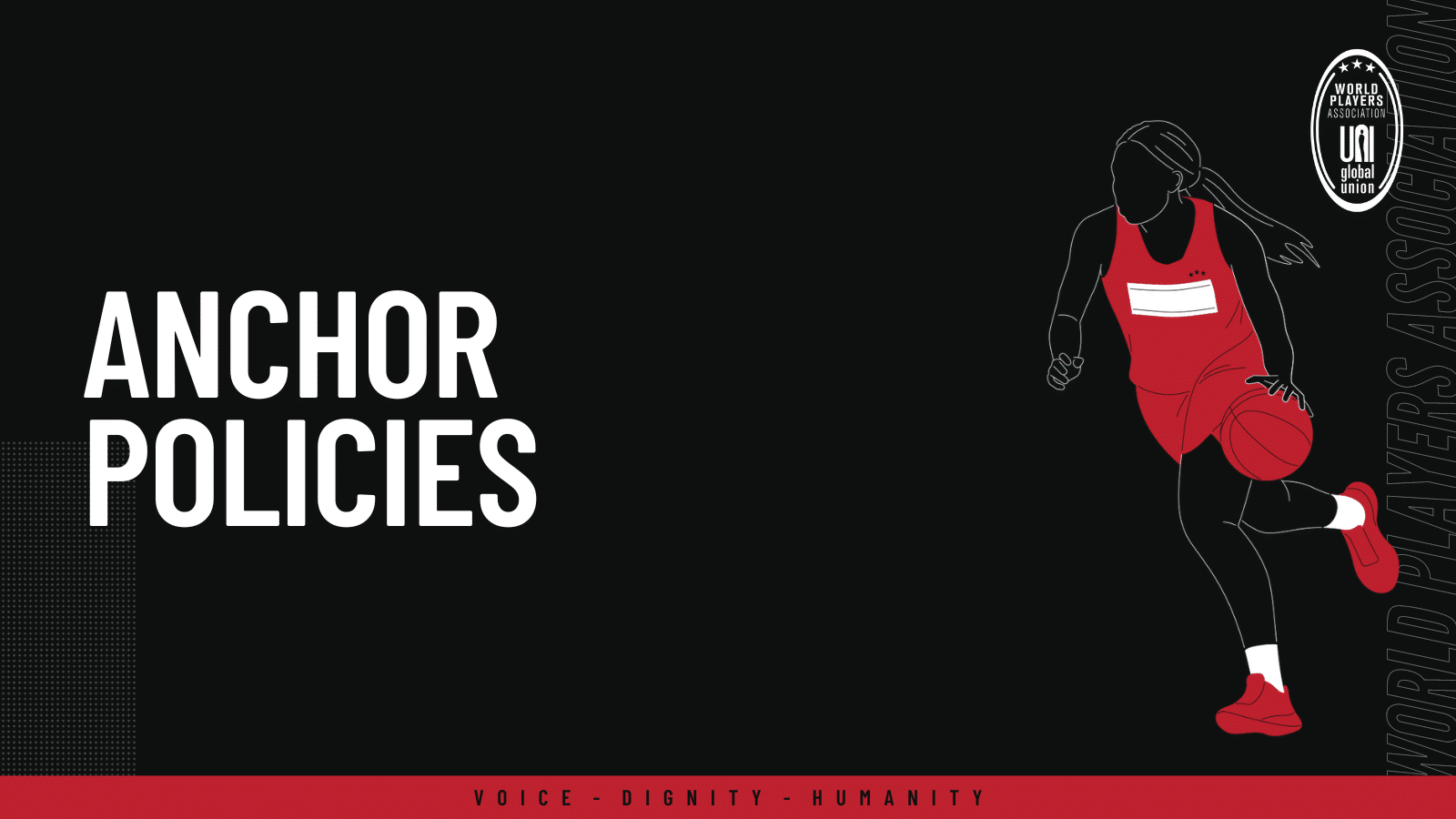 2017
The world's leading player associations developed the Universal Declaration of Player Rights (UDPR) to protect players from ongoing and systemic human rights violations in global sport.
2017
Sport is a multi-billion dollar industry, with sporting bodies generating tremendous revenues on the back of the labour of athletes. The World Player Rights Policy details what sports bodies need to do to champion their responsibility towards players.
2017
The World Player Development, Wellbeing, Transition and Retirement Standard is the first instrument of its kind and a benchmark for the development, negotiation and measurement of player development and wellbeing services across sport.