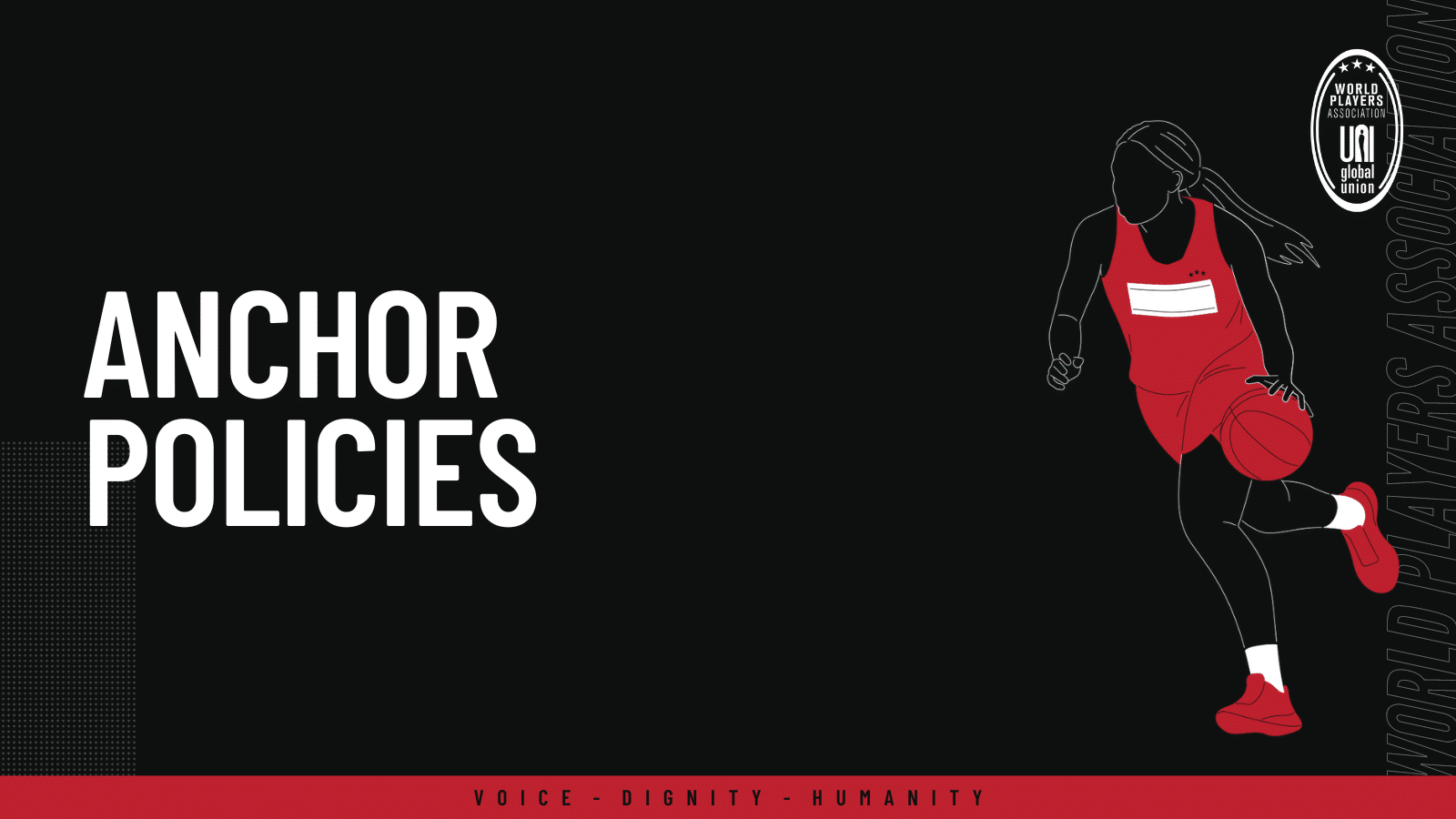 UDPR is the first comprehensive articulation of athletes' rights and sets the benchmark for international sporting organisations to meet their obligations to guarantee the fundamental rights of player
The World Player Rights Policy details what sports bodies need to do to embed and embrace their responsibility to respect the internationally recognised human rights of player
The World Player Development, Wellbeing, Transition and Retirement Standard is the first instrument of its kind and a benchmark for the development, negotiation and measurement of player development and wellbeing services across sport.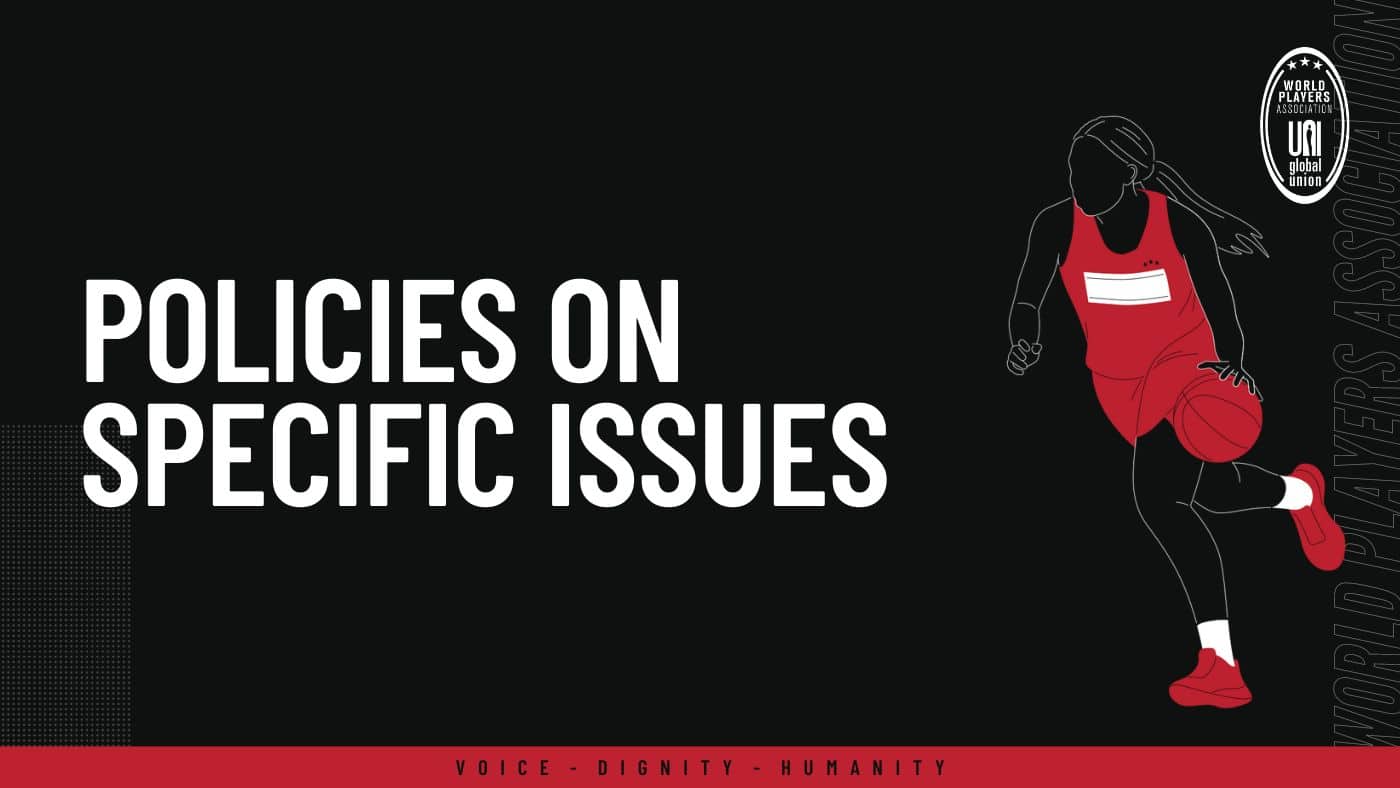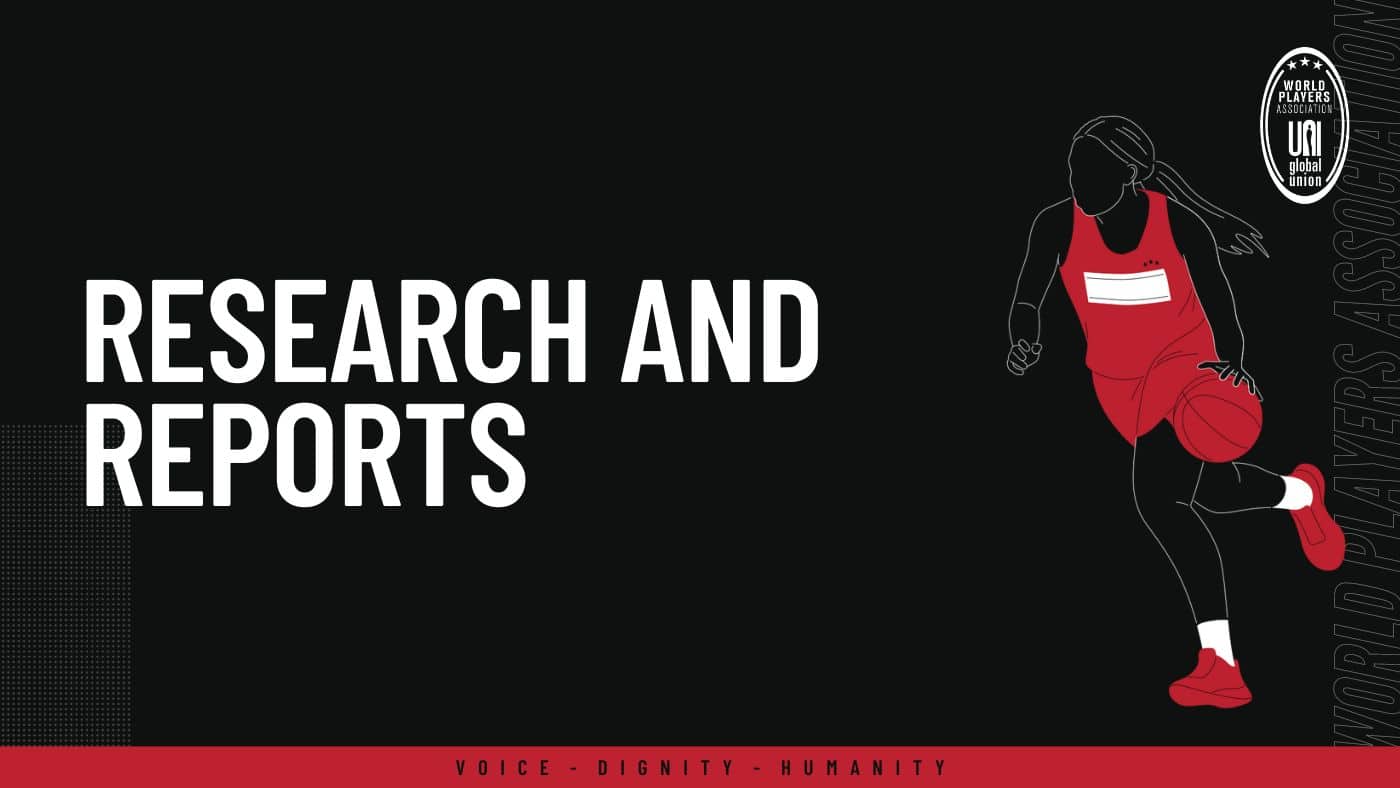 The World Players 2021 Census of Athlete Rights Experiences (CARE Report) details the results of the first global study on elite athletes' experiences in sport as children.
World Players' biennial reports on the "Economics of International Sport Governing Bodies" analyses the most current financial information from major sports bodies and compares it to the earnings of athletes.
Human Rights Watch's report "'I Was Hit So Many Times I Can't Count': Abuse of Child Athletes in Japan", done in partnership with World Players" highlights the issue of physical, sexual and verbal abuse suffered by child athletes in Japan.